I have quite a terrible habit of treating pre-orders as fake book purchases. After all, you can order them way in advance and not worry about the consequences of your actions until later. This year, I've made a few pre-orders and, it turns out, a lot of them are coming out next month. I'm excited about them all but I'm not sure I'll actually get chance to read them. That's the only problem with my Spell the Month Reading Challenge. It does limit me somewhat. The fact that September is the longest month name, it just makes it more difficult. As you probably won't be seeing them on here for a while (and because I'm not quite ready to review my latest read), I figured we could go through the books I'll get getting in a few weeks.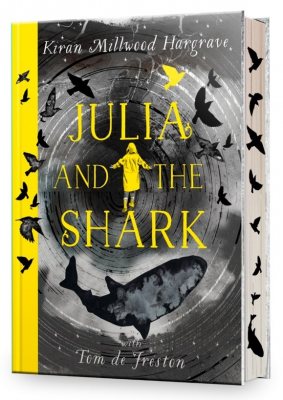 Julia and the Shark by Kiran Millwood Hargrave
Released 02/09/2021
Plot Summary
The shark was beneath my bed, growing large as the room, large as the lighthouse, rising from unfathomable depths until it ripped the whole island from its roots. The bed was a boat, the shark a tide, and it pulled me so far out to sea I was only a speck, a spot, a mote, a dying star in an unending sky….
Julia has followed her mum and dad to live on a remote island for the summer – her dad, for work; her mother, on a determined mission to find the elusive Greenland shark. But when her mother's obsession threatens to submerge them all, Julia finds herself on an adventure with dark depths and a lighthouse full of hope….
A beautiful, lyrical, uplifting story about a mother, a daughter and love – with timely themes of the importance of science and the environment.
Poison for Breakfast by Lemony Snicket
Released 02/09/2021
Plot Summary
For more than twenty years, Lemony Snicket has led millions of young readers through a mysterious world of bewildering questions and unfortunate events. With this latest book – a love letter to readers young and old about the vagaries of real life – long-time fans and new readers alike will experience Snicket's distinctive voice in a new way.
This true story – as true as Lemony Snicket himself – begins with a puzzling note under his door: You had poison for breakfast. Following a winding trail of clues to solve the mystery of his own demise, Snicket takes us on a thought-provoking tour of his predilections…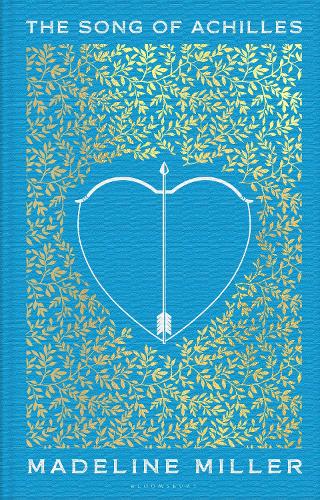 The Song of Achilles by Madeline Miller (10th Anniversary Edition)
Released 02/09/2021
Plot Summary
Greece in the age of heroes. Patroclus, an awkward young prince, has been exiled to the court of King Peleus and his perfect son Achilles. Despite their differences, Achilles befriends the shamed prince, and as they grow into young men skilled in the arts of war and medicine, their bond blossoms into something deeper – despite the displeasure of Achilles's mother Thetis, a cruel sea goddess. But when word comes that Helen of Sparta has been kidnapped, Achilles must go to war in distant Troy and fulfill his destiny. Torn between love and fear for his friend, Patroclus goes with him, little knowing that the years that follow will test everything they hold dear.
Read my review here.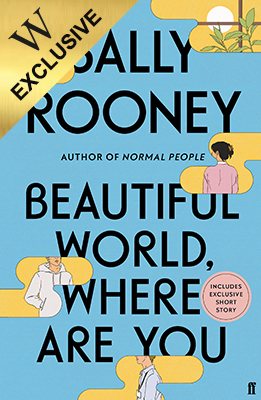 Beautiful World, Where Are You by Sally Rooney
Released 07/09/2021
Plot Summary
Alice, a novelist, meets Felix, who works in a warehouse, and asks him if he'd like to travel to Rome with her. In Dublin, her best friend Eileen is getting over a break-up and slips back into flirting with Simon, a man she has known since childhood.
Alice, Felix, Eileen and Simon are still young – but life is catching up with them. They desire each other, they delude each other, they get together, they break apart. They worry about sex and friendship and the world they live in. Are they standing in the last lighted room before the darkness, bearing witness to something? Will they find a way to believe in a beautiful world?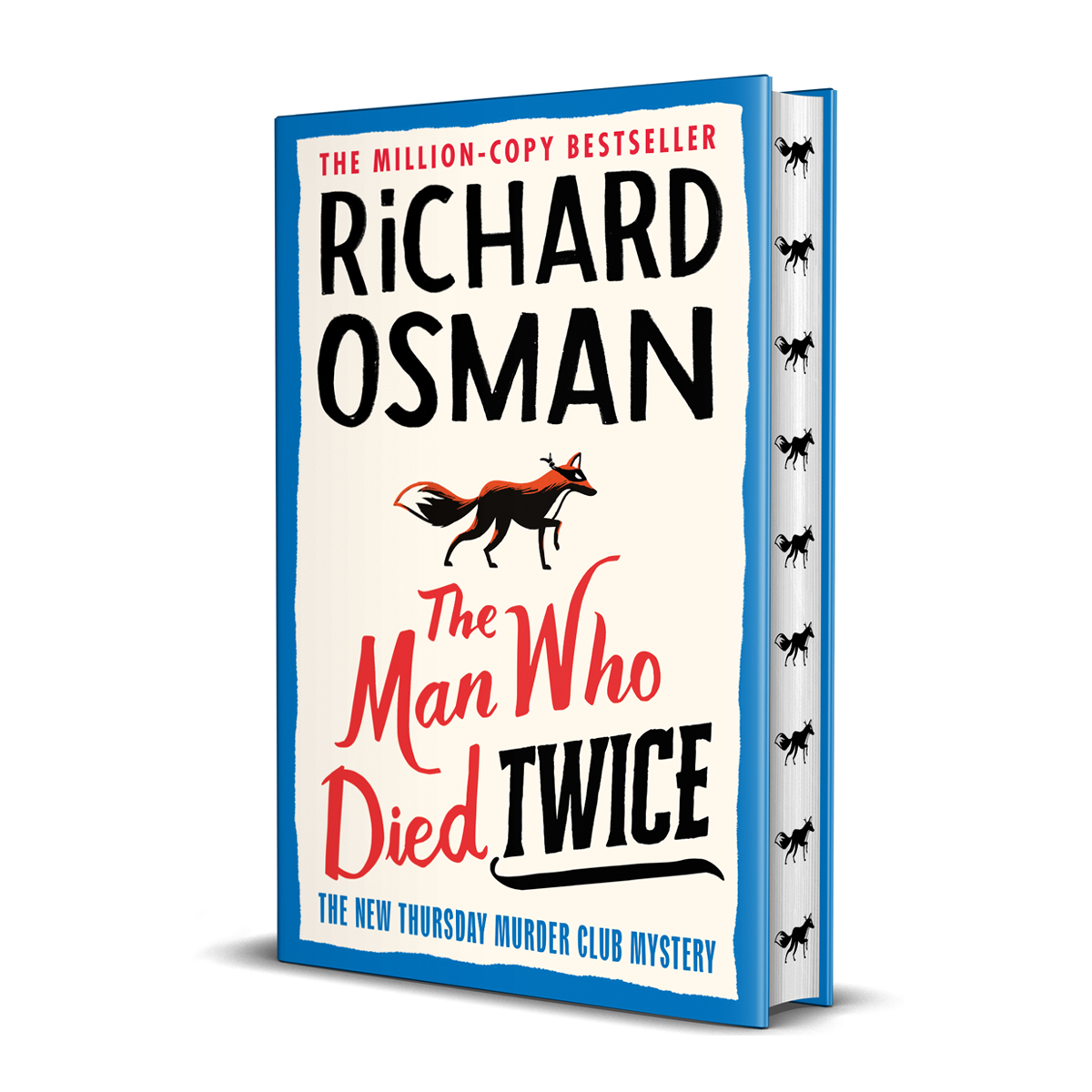 The Man Who Died Twice by Richard Osman
Released 16/09/2021
Plot Summary
It's the following Thursday.
Elizabeth has received a letter from an old colleague, a man with whom she has a long history. He's made a big mistake, and he needs her help. His story involves stolen diamonds, a violent mobster, and a very real threat to his life.
As bodies start piling up, Elizabeth enlists Joyce, Ibrahim and Ron in the hunt for a ruthless murderer. And if they find the diamonds too? Well, wouldn't that be a bonus?
But this time they are up against an enemy who wouldn't bat an eyelid at knocking off four septuagenarians. Can The Thursday Murder Club find the killer (and the diamonds) before the killer finds them?