If all had gone to plan today, I would have been writing my review of Truman Capote's A Christmas Memory. Of course, things haven't gone to plan at all. I just haven't got round to reading enough this week and I'm still waiting to finish it. I'll be honest, I'm not enjoying it as much as I thought I would but I do think it's a great book. Maybe I'm just not in the mood for non-fiction? I've got a load of cosy crime waiting for my and I think I'm just waiting to get onto that. Knowing what I've got waiting for me is only making the task of getting through this book even harder. Hopefully, I'll be ready to move on tomorrow. For now, I've picked a random book tag to entertain you.
1. "All I Want For Christmas Is You…" | What book do you want to see under the Christmas Tree?
There are definitely plenty of books on my to buy list so I could write an endless list here. However, the one nearest the top at the moment is the Waterstones Exclusive edition of The Vanishing Half by Brit Bennett. It's a book that I've been meaning to get anyway and this edition is just gorgeous. I mean, look at it. 😍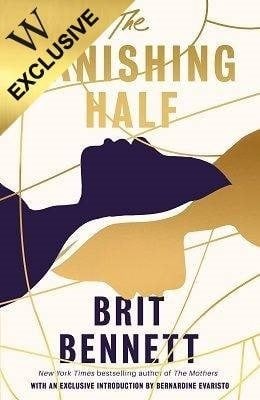 ---
2. "Simply Having A Wonderful Christmas Time…" | What book that you have read this year have you enjoyed the most?
There are so many books that I've loved this year that picking just one is difficult. It doesn't help that my memory is terrible so I'm definitely not going to remember which books I read towards the start of 2020. So, to make it easier, I'll pick one of the most recent ones. Mr Wilder & Me by Jonathan Coe was just the perfect read. It combined my love of books and film whilst taking me back in time. It made me feel so happy.
---
3. "It's Beginning to look a lot like Christmas…" | Which book has most festive look to it?
Again, there are some fantastic Christmas book designs out there but I think the one that always gives me nostalgic festive feels is Letters from Father Christmas by J.R.R Tolkein. It's such a simple image but evokes such childish wonder. I love it.
---
4. Elf | What book unleashes your inner child?
Probably Alice's Adventures in Wonderland although I don't actually remember reading it as a child. It does remind me of my childhood bedroom because I used to have some of John Tenniel's illustrations on my bedroom wall. My middle name is Alice so I think that created an everlasting connection between me and Lewis Carroll's book. In my head, I'm still Alice even despite the fact that my name is Laura.
---
5. The Grinch | Your favorite villain.
When it comes to villains, I love a complex one. If I come out of a story simultaneously hating and understanding a villain then I'm going to be happy. All of these one-dimensional fairy tale villains just get dull. I want a villain who seems normal or can attempt to convince me that they're innocent. Someone like Humbert Humbert from Lolita is a great example. Everything he does is abhorrent but the way he discusses his relationship with Lo is beautiful. It's such an interesting read because of his character.
---
6. The Holiday | Name your favorite TWO couples.
This was tricky because I tend to forget about couples in books or I end up falling in love with characters myself. You can tell I struggled because one of the couples isn't actually a couple in the books. I worry that George RR Martin won't end the Jaime and Brienne storyline the way that I want but the pair would be so good together. I've shipped them from the start.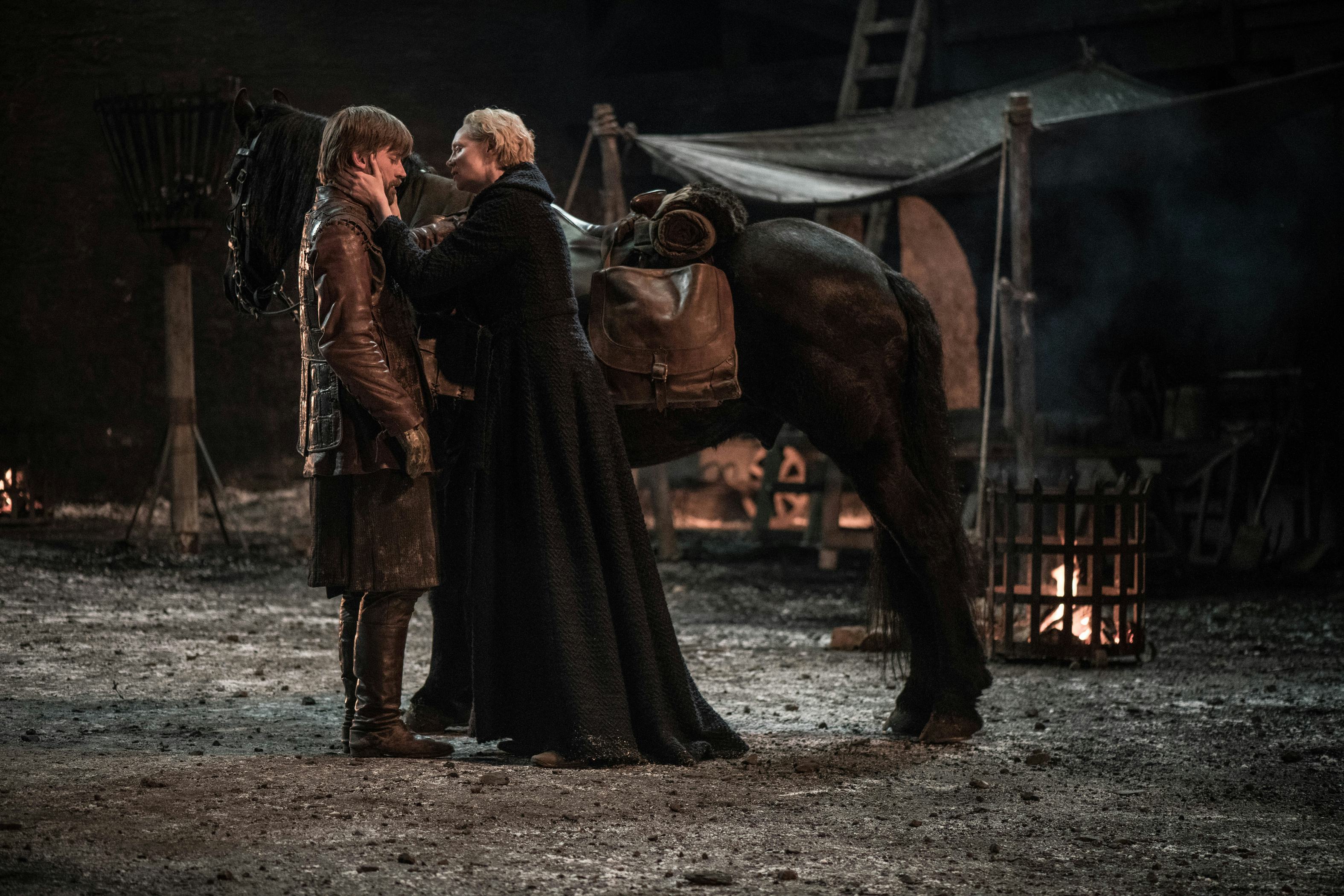 Then there's Benedick and Beatrice from Much Ado About Nothing. Much Ado is one of my favourite Shakespeare plays anyway but I love the back and forth between these two. It's so much fun and, in the end, I feel like it does end with a positive match.
---
7. What book would you like to give as a present to your followers?
I always think giving books as presents is super stressful because picking a book is a really personal choice. As I don't want to avoid this questions completely, I'll probably say Our Souls At Night by Kent Haruf. It's not only a quick read but it's beautifully written. The writing is simple yet lyrical. The characters are realistic and have depth to them. I think it's the kind of book that every reader can find some joy in reading.
So, what do you think? What would your answers be for these questions? I don't tend to actually tag people in these things but feel free to do it if you fancy.